Best Price When Booking DIRECT
save money by entering "DIRECT" at checkout or calling
Minimum 2 nights
COVID-19 UPDATE:
Here at the Promenade Guest House we have taken extra measures to ensure your safety throughout your stay.
BEFORE YOU ARRIVE PLEASE:
Complete online Registration Form.
 Confirm your ETA.
Breakfast will resume normal from the 19th of July in the mean time we will continue to deliver the breakfast bags to the rooms. 
The Promenade Guest House
Comfortable, Relaxed, Perfectly Located
The Promenade Guest House is superbly located on the North
Promenade at Bridlington, just 75 yards from the beach and a few minutes walk from the town centre. The guest house has been recently refurbished both inside and out to provide a comfortable and relaxed environment.
A warm welcome & good food awaits those who book The
Promenade. Start the day with a hearty home cooked breakfast and at the end of the day relax in our comfortable
guests lounge which has a flat screen TV.
There is a ground floor room available for those guests with more limited mobility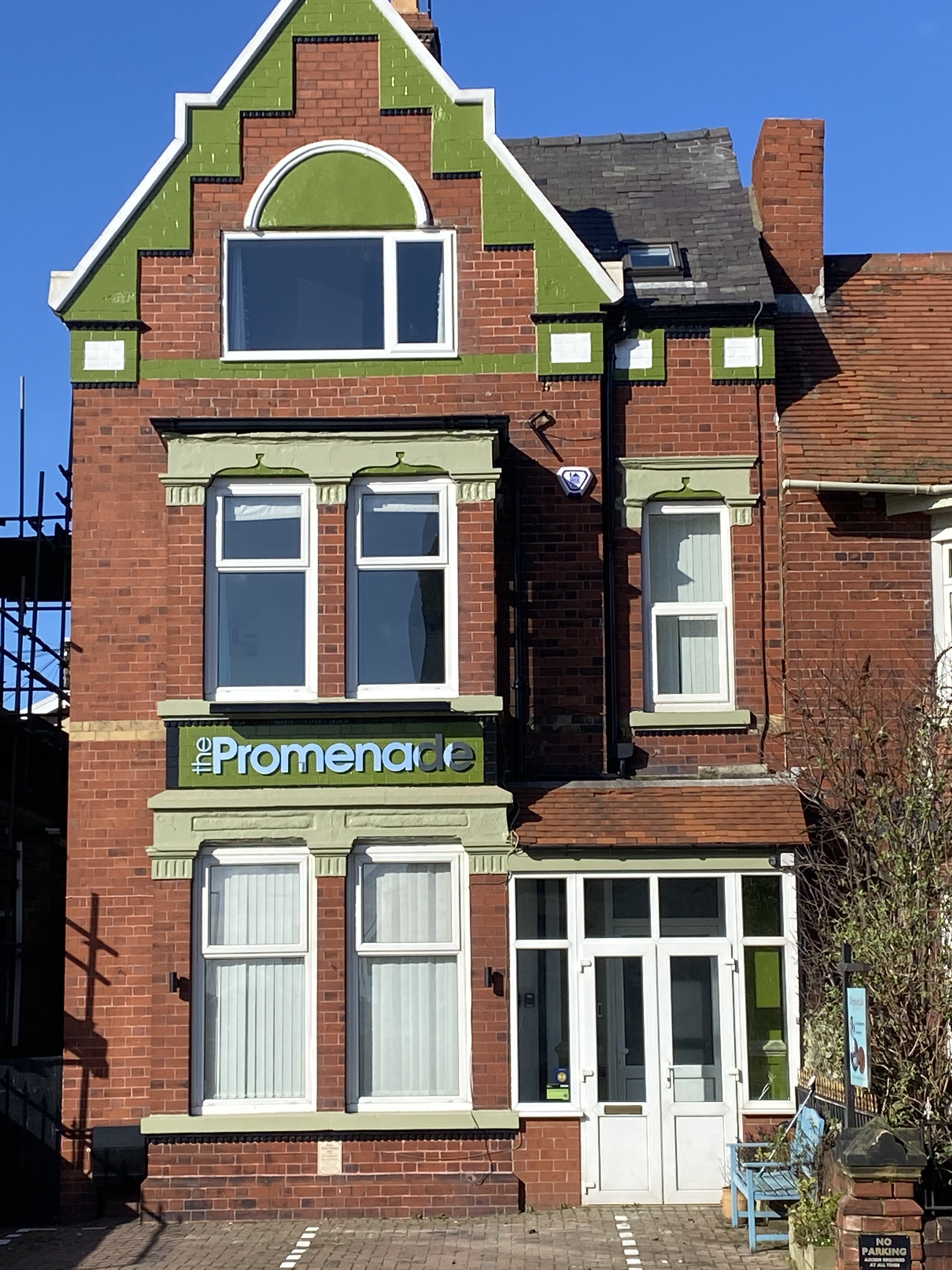 The Promenade Hotel is superbly located on the North 
Promenade at Bridlington, just 75 yards from the beach and 
a few minutes walk from 
the town centre